Testimonials
Etay Benovich
Extract from a letter of Etay Benovich, projector of IASA – Guatemala school
Over the past 8 months, we have truly made a great something out of nothing. Whereas last year there was no IASA middle school, now there is a thriving, diverse educational community working hand-in-hand with the disadvantaged Guatemala Elementary School.
read more
books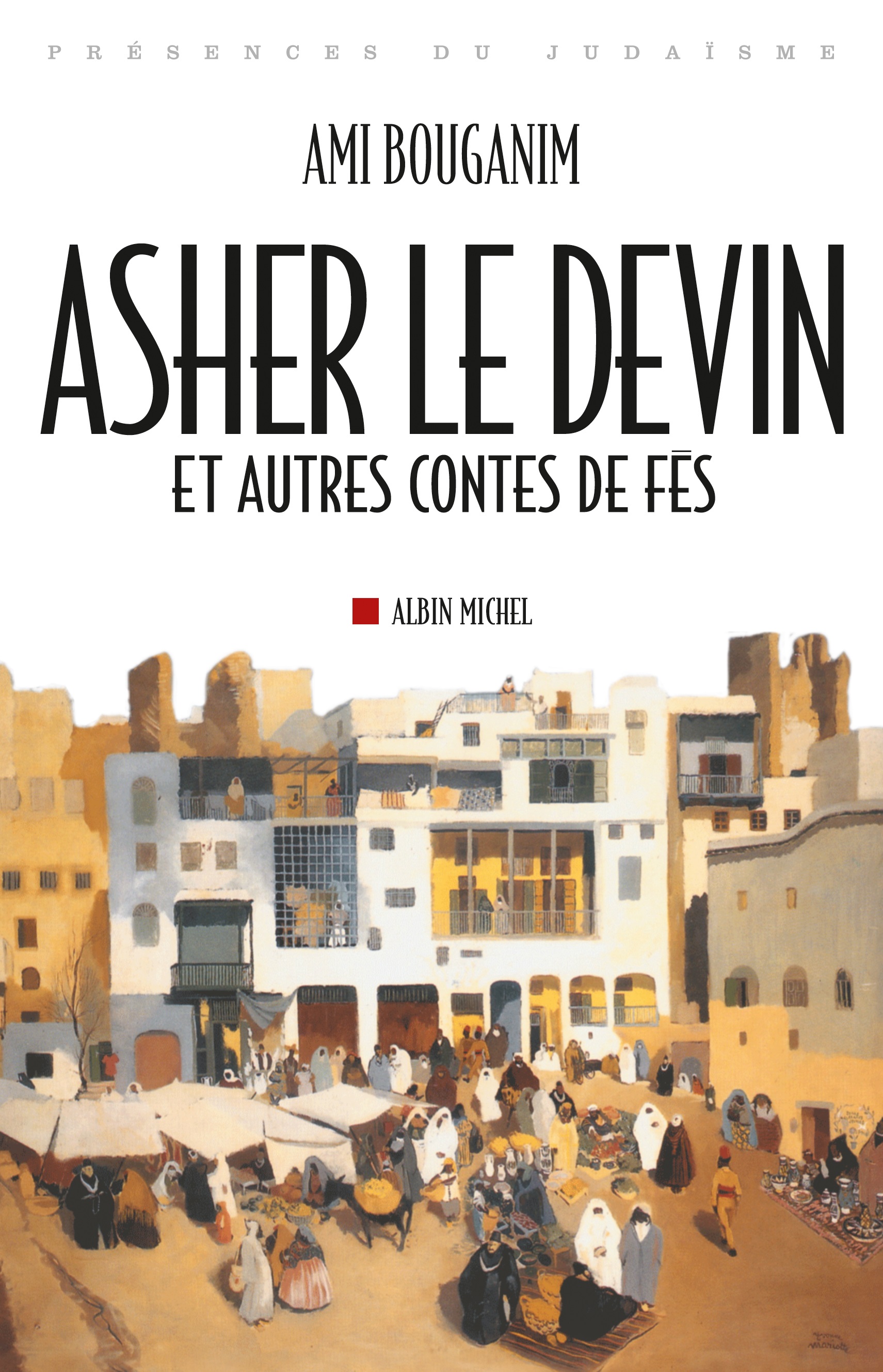 Asher le devin et autres contes de Fès
Dès sa naissance, la ville de Fès abrite une communauté juive. Dans son mellah, le quartier juif le plus important du Maroc, lettrés, rabbins, artistes, artisans et pauvres hères mènent une vie paisible à l'ombre du palais royal. Jusqu'en 1912, où l'arrivée des Français bouleverse les mœurs ; c'est toute la ville qui succombe alors au tournis de la modernité. Partagés entre le respect de leurs rites séculaires et la tentation des nouvelles modes importées de France, les habitants du mellah ne savent plus à quel saint se vouer… Avec humour, truculence et tendresse, les récits d'Ami Bouganim restituent la finesse et la richesse d'un univers désormais révolu. Asher le devin et autres contes de Fès s'adresse à tous ceux qui aiment lire, un sourire aux lèvres, les légendes et les récits qui bercent l'humanité.